Out-patient employee benefits administration
All your Outpatient benefits details in one platform
Juggling multiple employee medical benefit categories for your whole team? Then you already know this is no mean feat. Getting this right will ensure you always have a handle on this. Well, this is where we shine!
G-Flex allows you to setup and deploy complex benefit programmes with just a few clicks. And when you need to, change or de-activate your plans in seconds. One platform, for all your needs.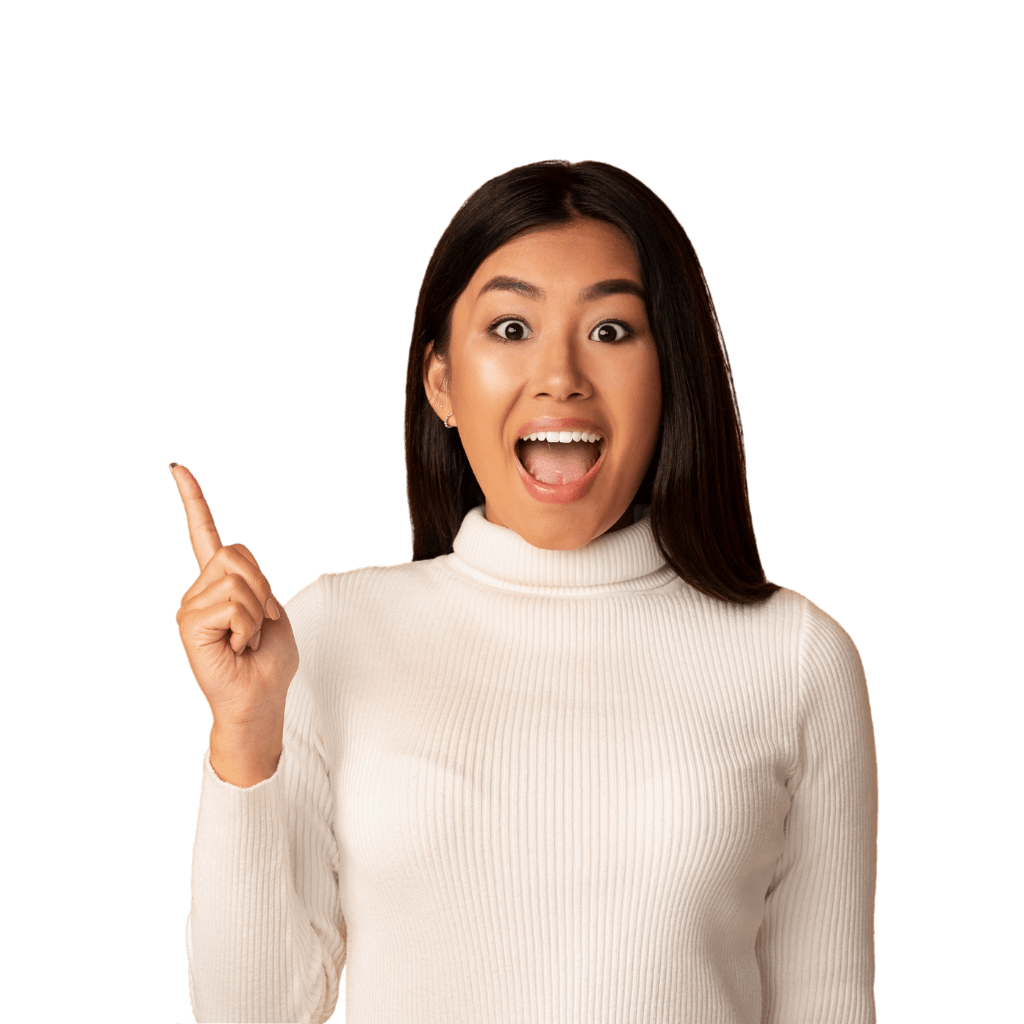 Gain more insights on your outpatient healthcare expenses
What else does G-Flex offer?
Ever wondered if you could have all your employee records managed in a single unified platform? One step sign-on process that integrates with all your administrative processes?
Employee's Attendance Tracker
Get clarity on your peoples attendance in real-time and plan the day ahead. Regularize your teams attendance and generate reports that help you make better decisions. Integrate to a non contact face recognition temperature measurement terminal.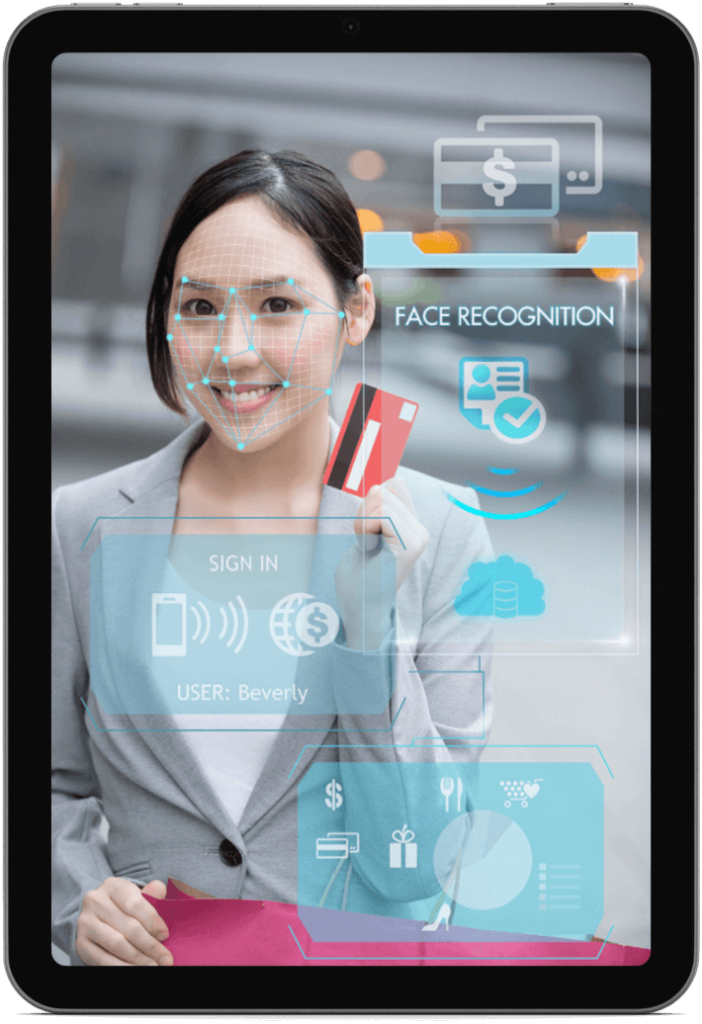 Mileage, Business Travel Expense Tracker
Allows your team to submit details of their business expenses and upload receipts that you receive in real-time. Managing employee expenses can be a real drag. With G-Flex, say goodbye to manual data entry work. You can now process employee claims instantly so they won't be kept waiting around to be reimbursed.